Hawthorne's Shadow Audio Tour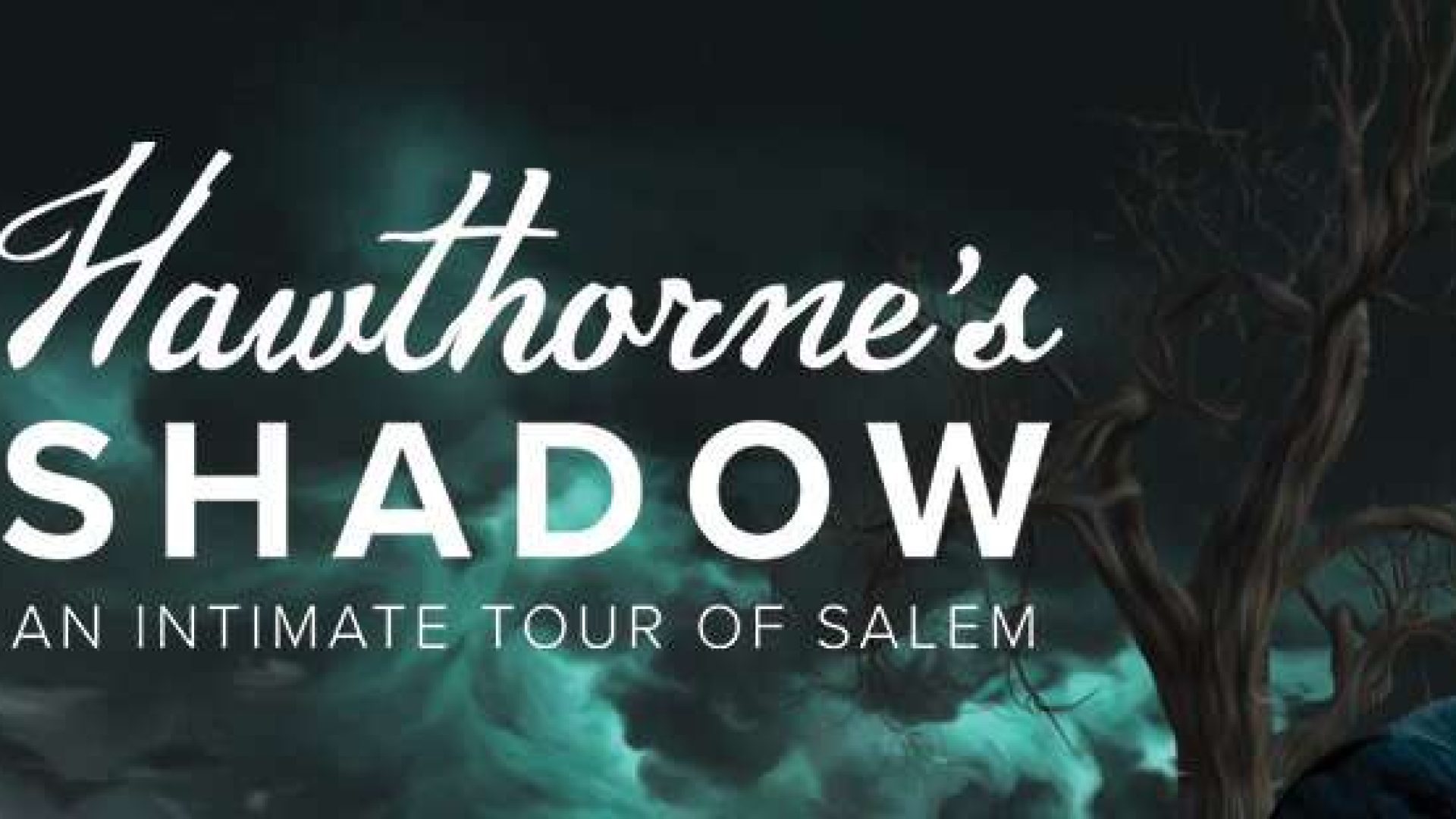 Date: June 1
Cost: $14.99
Intended for the true Hawthorne fan and the just curious alike, tour through Salem, guided by Nathaniel Hawthorne, sharing his stories, his inspirations, and the many ghosts of Salem.
Encounter the characters he created along the way that have endured in American culture for centuries, and perhaps discuss them with the muse of his psyche. Enter the mind of one of America's most prolific gothic writers for a thought experiment that will explore the history, haunting, and magic of Salem.
Your purchase of the audio tour supports The House of the Seven Gables and Intramersive – a local creative and theatrical organization. Thank you to the Salem Cultural Council for supporting the development of this project.
What's The Story? Stories are at the core of what we do at The House of the Seven Gables. They are not just a part of our past, but also our present and future. In 2021, we look forward to exploring the lore of our historic site and surrounding community.